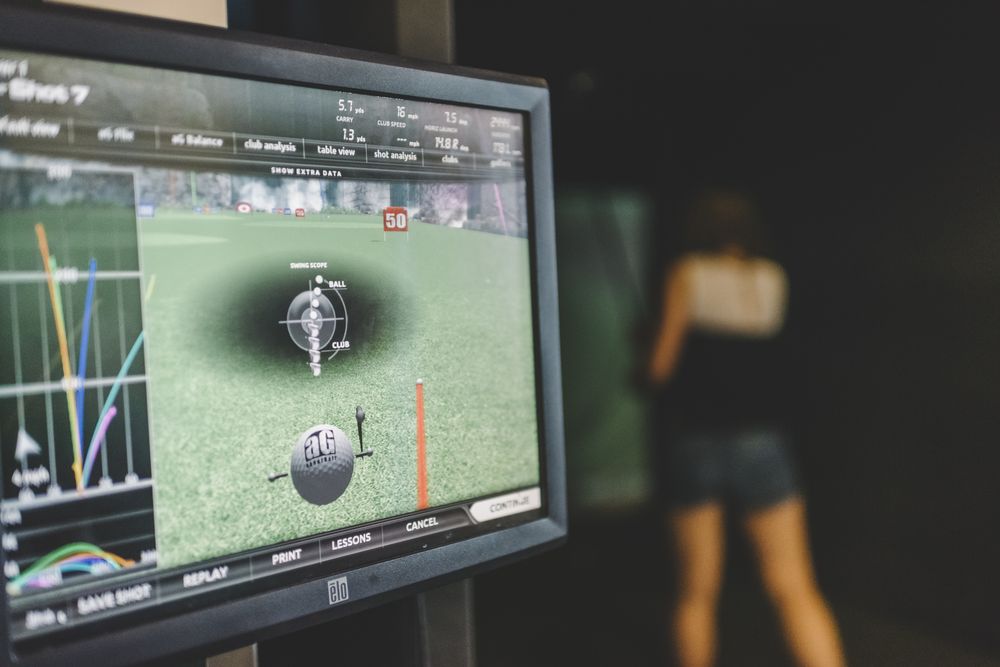 The PGA TOUR Simulator offers something for everyone — and for World of Golf customers, it offers fun opportunities.
Players can try to hit the longest drive or hit it closest to the pin in regularly scheduled contests.
World of Golf offers league play during the fall and winter months.
More than 50 meticulously replicated courses on the PGA Tour Simulator allow our customers to play Pebble Beach or a fantasy course like the Infamous 18.
$27 per hour