World of Golf offers two simulators to allow our customers to continue to improve their game (while having fun!) when the weather just won't cooperate.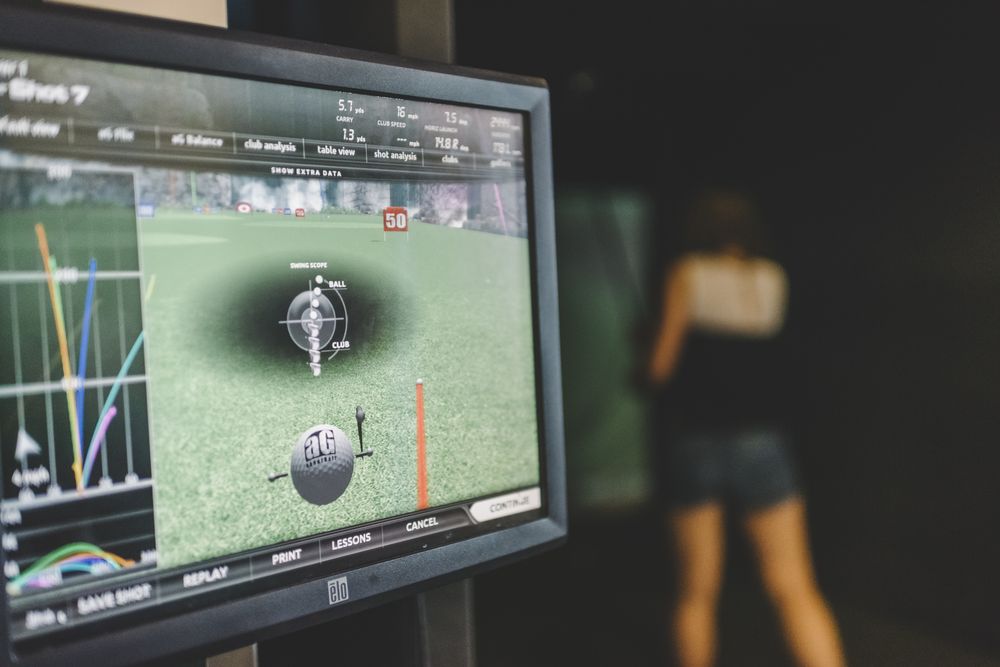 The PGA TOUR Simulator offers something for everyone — and for World of Golf customers, it offers fun opportunities.
Players can try to hit the longest drive or hit it closest to the pin in regularly scheduled contests.
World of Golf offers league play during the fall and winter months.
More than 50 meticulously replicated courses on the PGA Tour Simulator allow our customers to play Pebble Beach or a fantasy course like the Infamous 18.
$27 per hour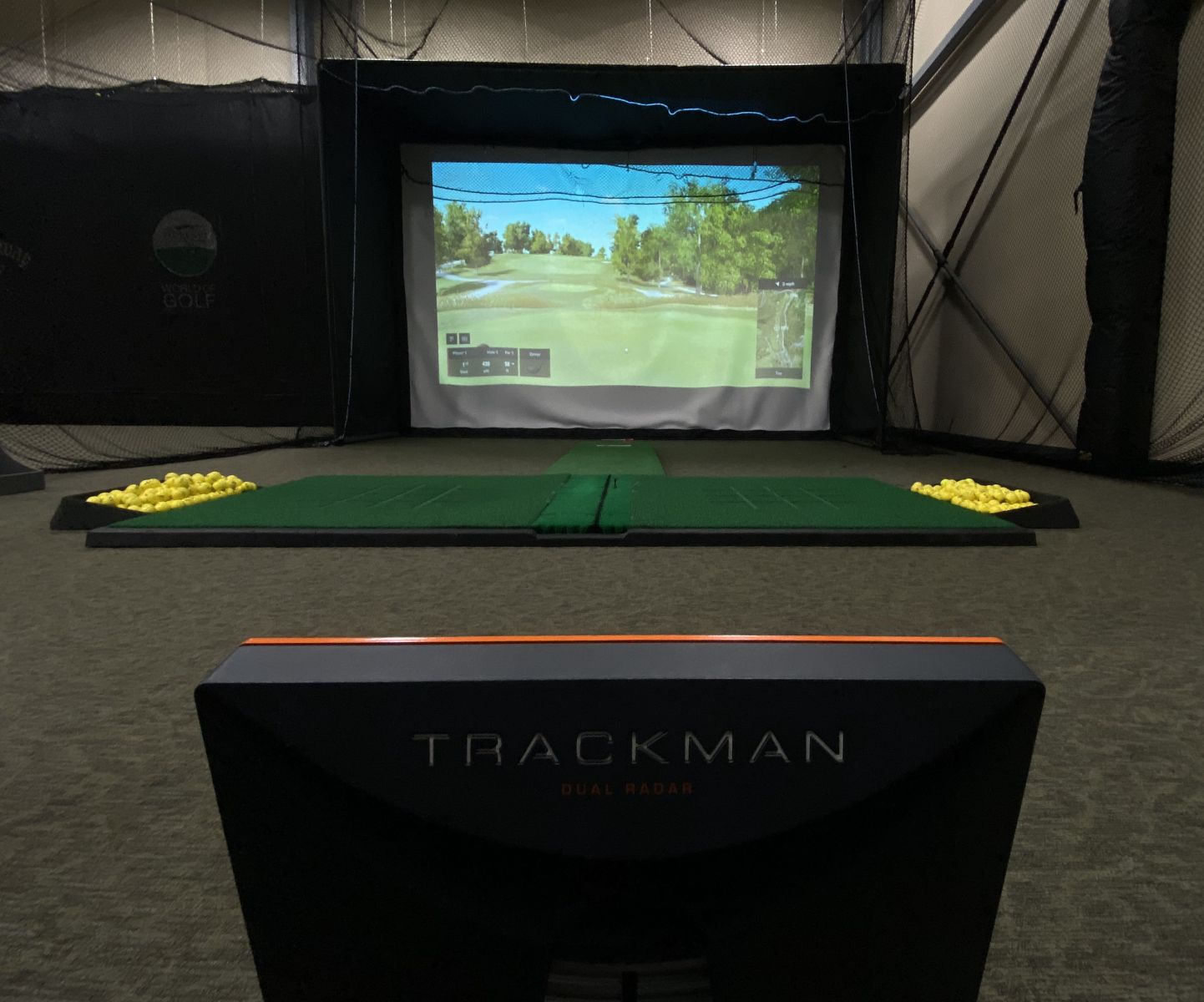 Virtual Golf 2 by TrackMan is packed with great new features that have been specially designed to make your game more fun, rewarding and informative.
More than 57 courses on the Trackman Simulator allow our customers to play PGA National or a fantasy course like Devil's Island.
$30 per hour
"I have been there before but I had never used their golf simulator. The staff at the World of Golf was very courteous and helpful in regards to assuring that I had a good experience." Brad S. on Groupon
---