As part of the Player Pathway, there are 4 clinic options that must be completed in order to complete the pathway.
2 of the clinics must be completed between Levels 1 and 2, and the remaining between Levels 2 and 3.
You can choose which order you complete the clinics in.
The four options are: putting, short game, irons, and driver.
More information can be found about each below.
Putting
Tired of having to count your score on two hands?
This program consists of a review of putting basics and an analysis of your putting stroke. This will help you to pinpoint your strengths and weaknesses and allow you to practice more effectively on your own.
Short Game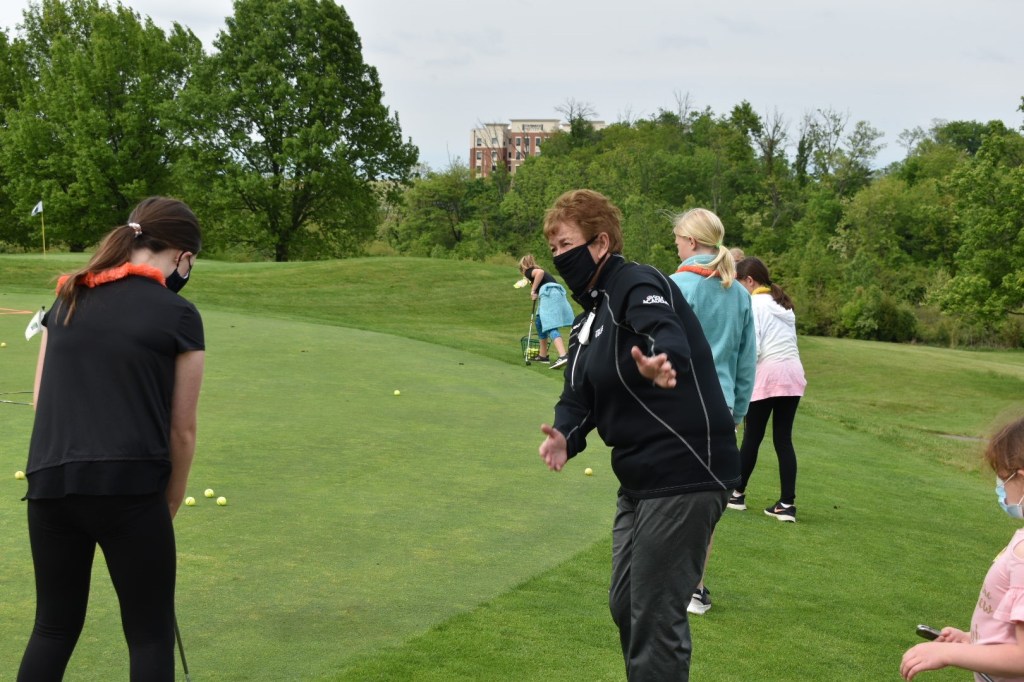 Most golfers waste more strokes within 100 yards than anywhere else. If you really want to lower your scores, this is the place to start.
Including: wedges, pitches, chips, and bunker shots (when available).
Irons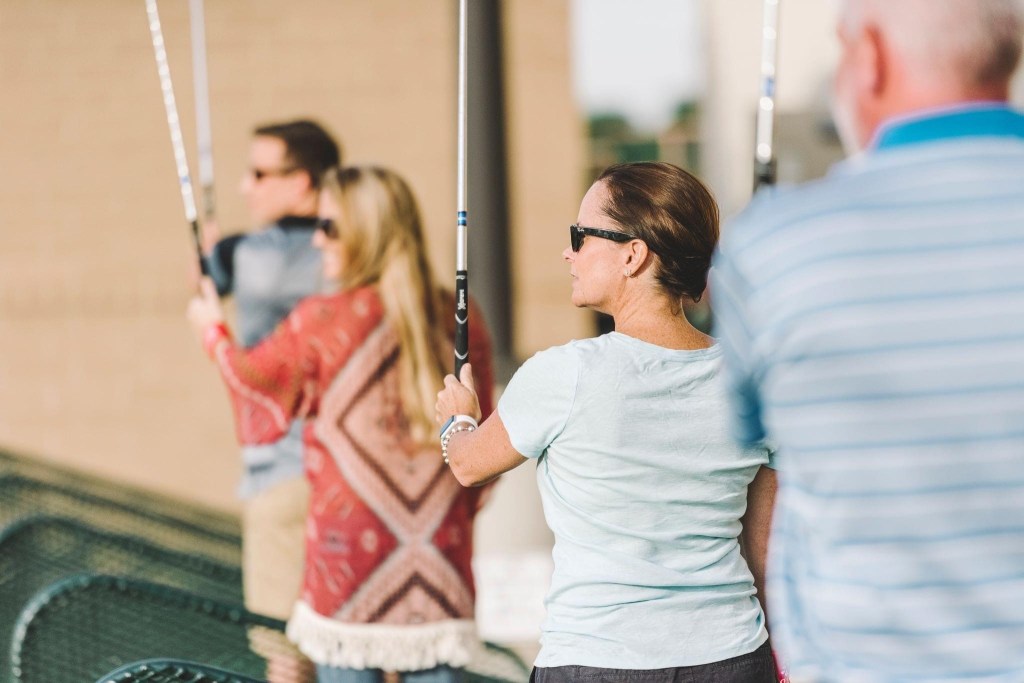 Tired of hitting it fat all the time?
This program is designed to introduce swing fundamentals that add consistency to your iron shots. Establishing the relationship between swing the path and club face orientation to controlling shot direction.
Driver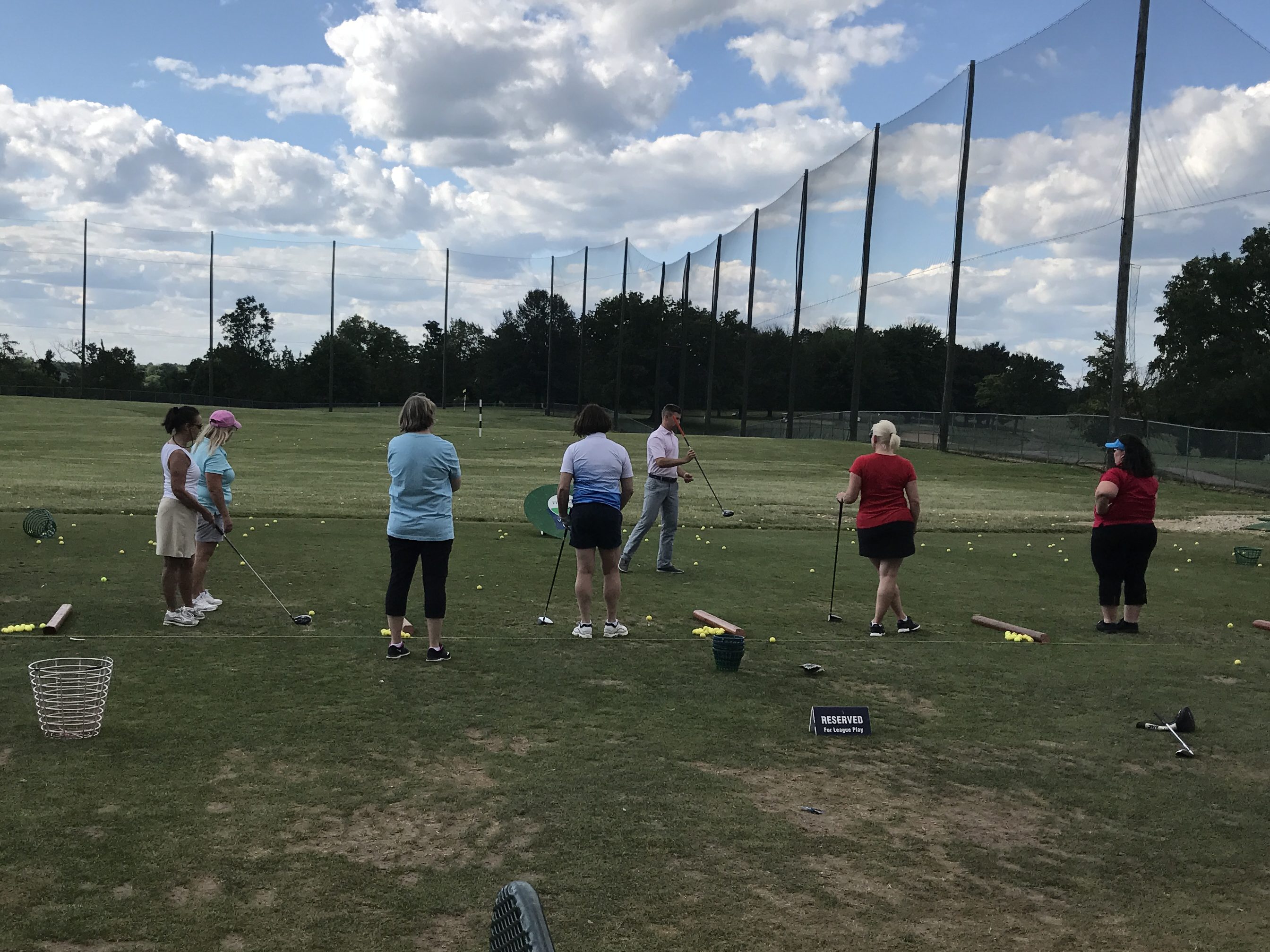 In this program we focus on impact dynamics rather than obsess about the golf swing.
As a result you improve faster and easier. You can take the improvement straight to the course. No more 1-step-back before getting better!