The 18-hole executive course at World of Golf is great for juniors and beginners with its generous fairways and large greens, but is perfect for short-game improvement for those with a little more experience. The front nine will have you playing alongside our watershed before ducking into the woods for a couple of holes; do not be surprised if you see a few wildlife creatures out during the early morning or evening. The back nine will see you playing around our driving range, eventually leading you to three forced carries over our ponds. The out and back design means less hassle for you, and an easy turn back at the shop to grab lunch at The Tin Cup. 
This Course is a great executive course in Florence, KY. Many people say that this is just a par 3 course, but it is challenging. There are 4 par 4 throughout the course with the rest of them being Par 3s. Their is a couple of lakes and some creeks that you have to hit over that adds to the scenery. It is a hidden gem right off of I-75. The staff is very friendly and welcoming. They have indoor driving range, outdoor driving range, putt putt, simulator, and a full bar and grill. Definitely recommend this course.
─ leftgolfer44 on GolfAdvisor
Such a great place and wonderful perks to golf here. Workers are very friendly. It may only be a par 3 course but it is very challenging!
─ Karen H.
Hole 1 Par 3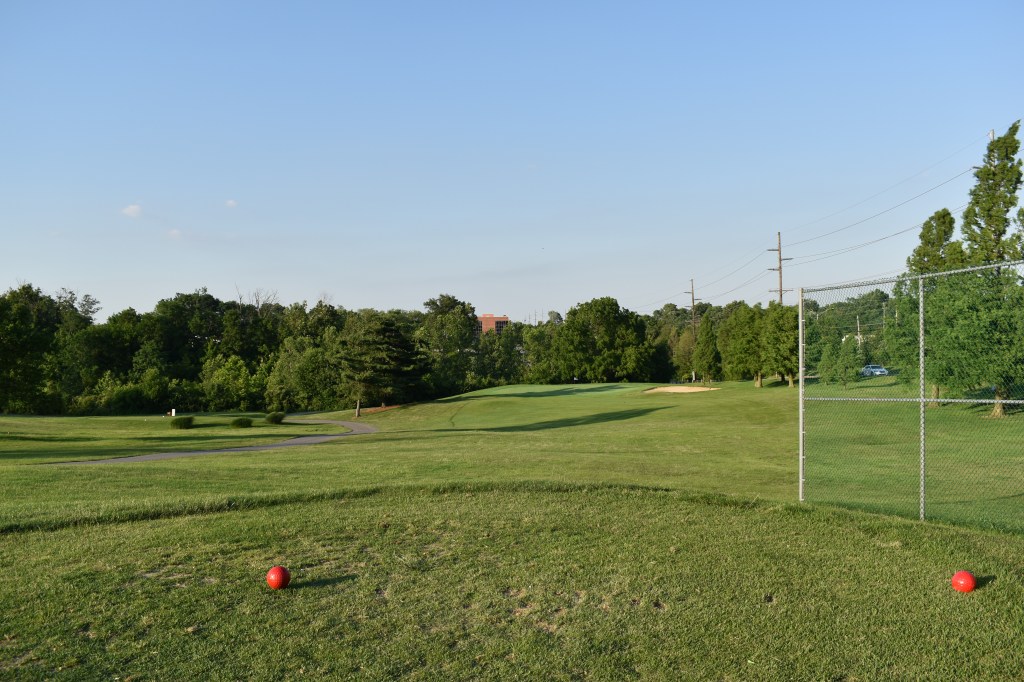 Red 153 | White 145
Hole 2 Par 4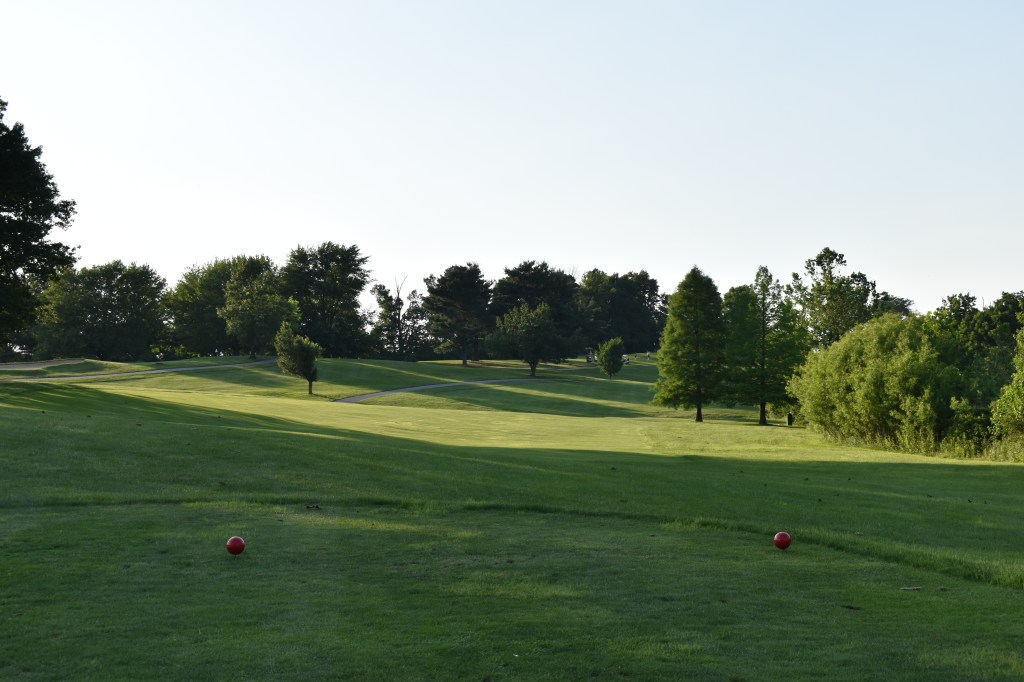 Red 288 | White 283
Hole 3 Par 3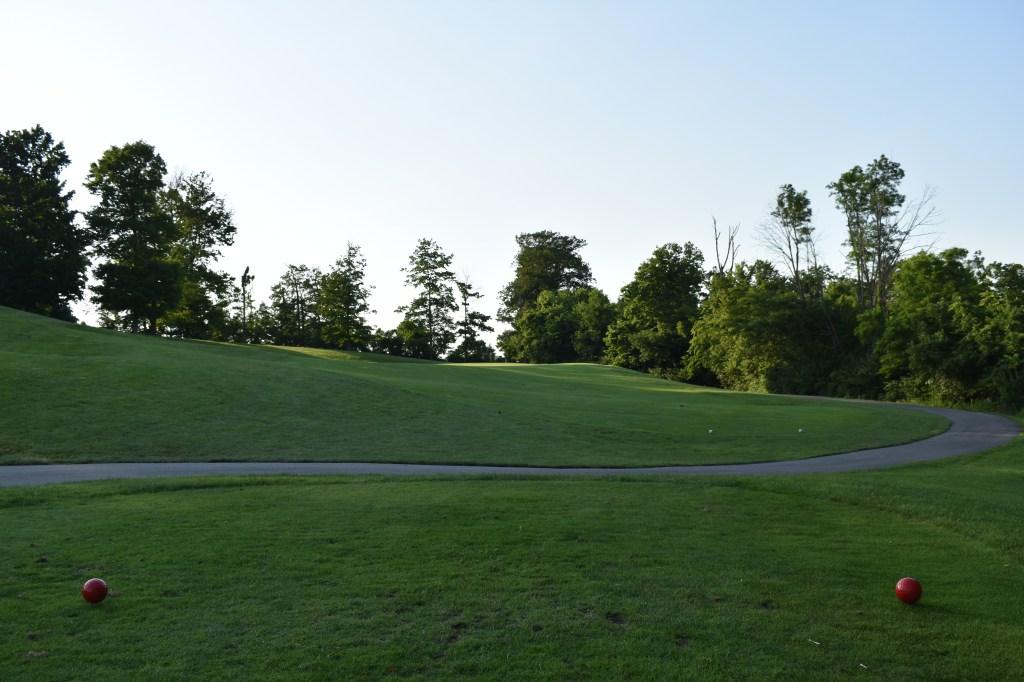 Red 115 | White 101
Hole 4 Par 3
Red 153 | White 112
Hole 5 Par 3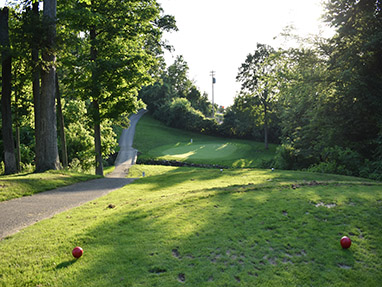 Red 86 | White 55
Hole 6 Par 3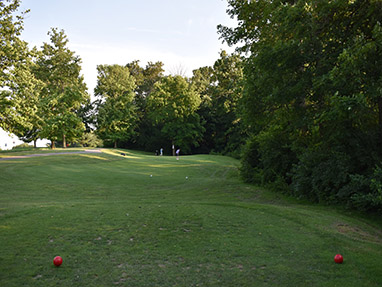 Red 93 | White 80
Hole 7 Par 3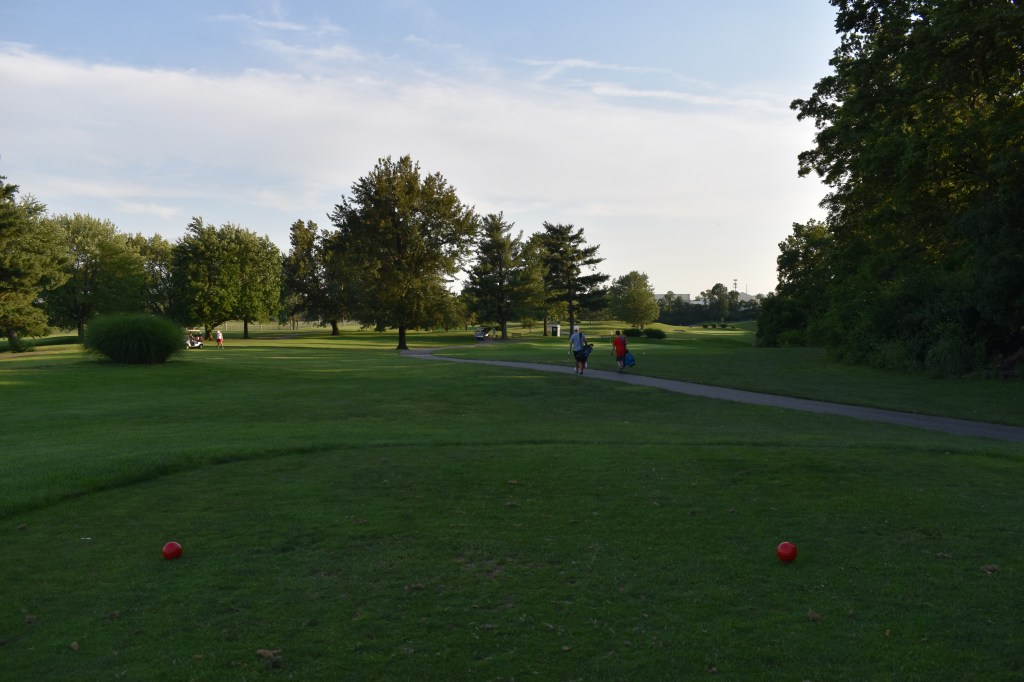 Red 153 | White 135
Hole 8 Par 3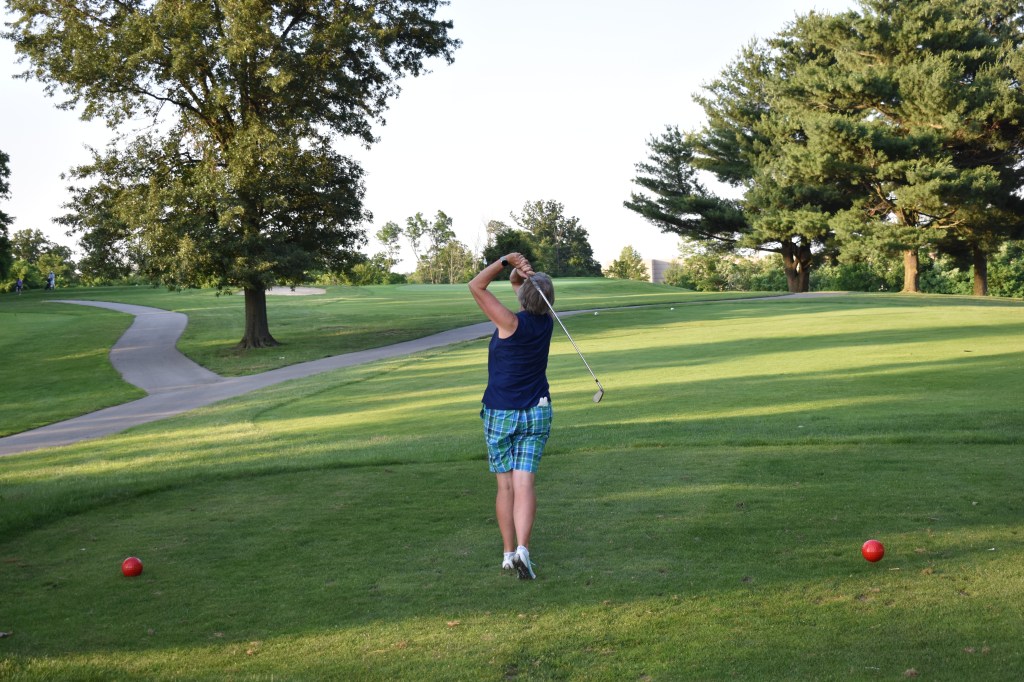 Red 154 | White 136
Hole 9 Par 4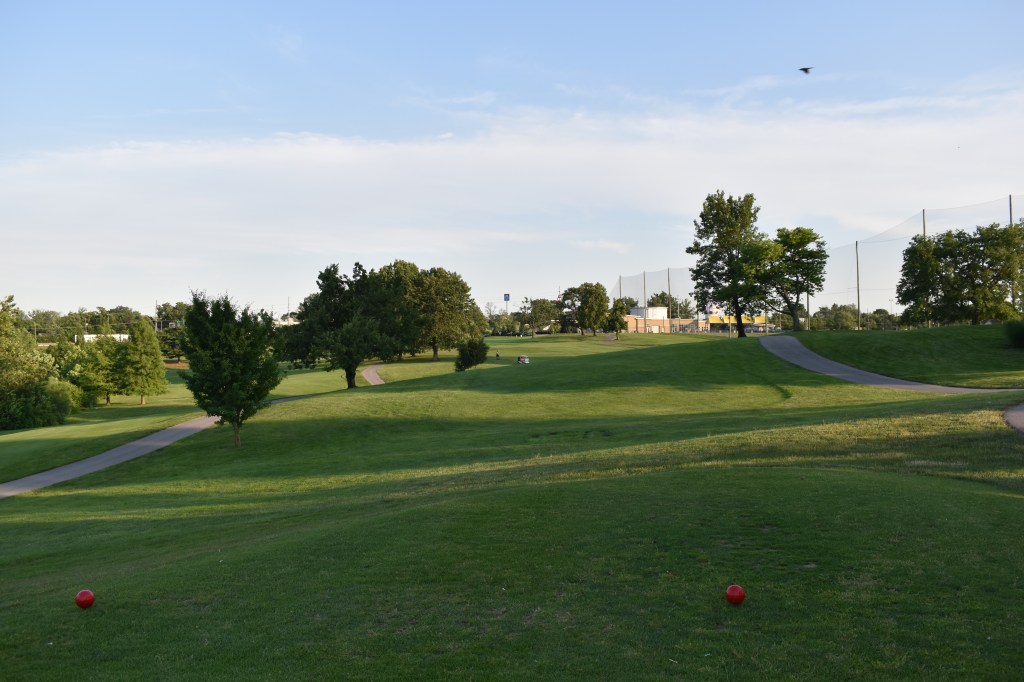 Red 288 | White 271
Hole 10 Par 4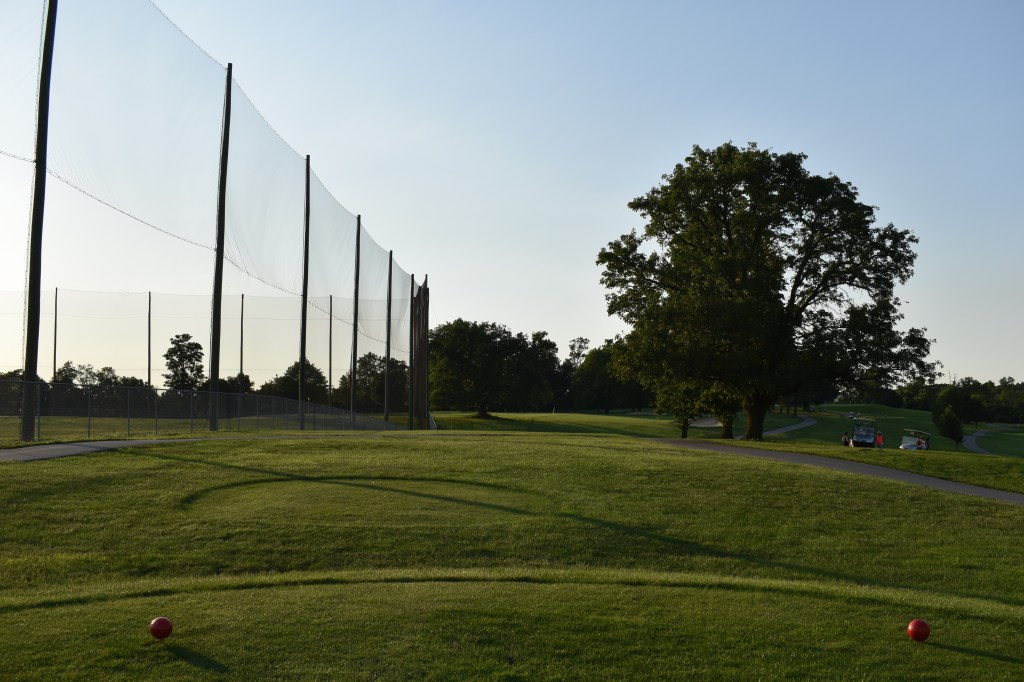 Red 259 | White 232
Hole 11 Par 4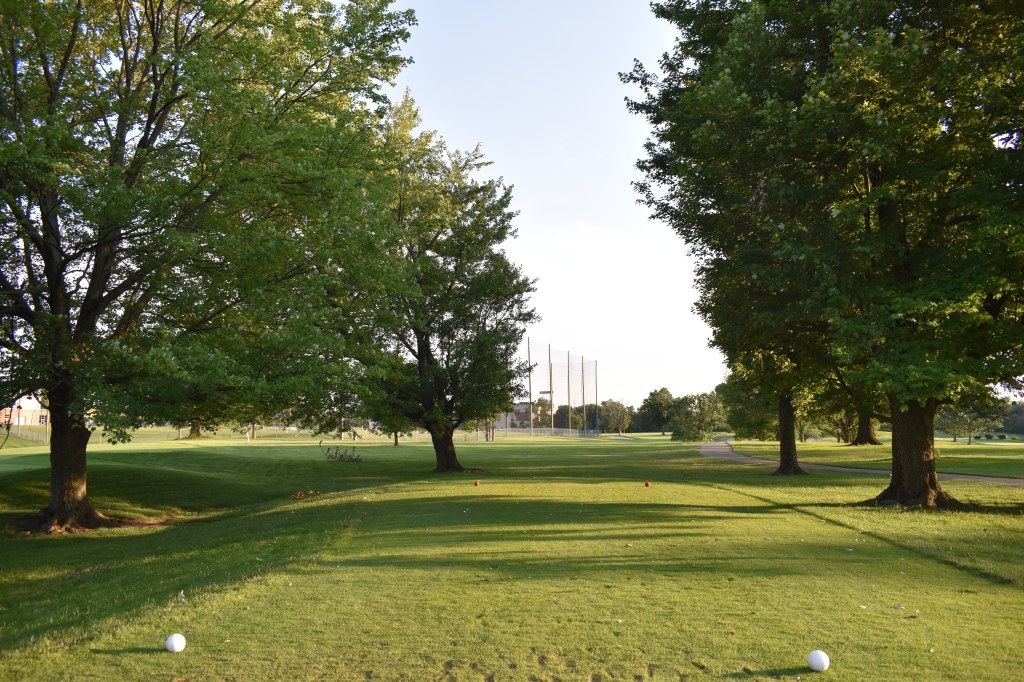 Red 235 | White 218
Hole 12 Par 3
Red 169 | White 128
Hole 13 Par 3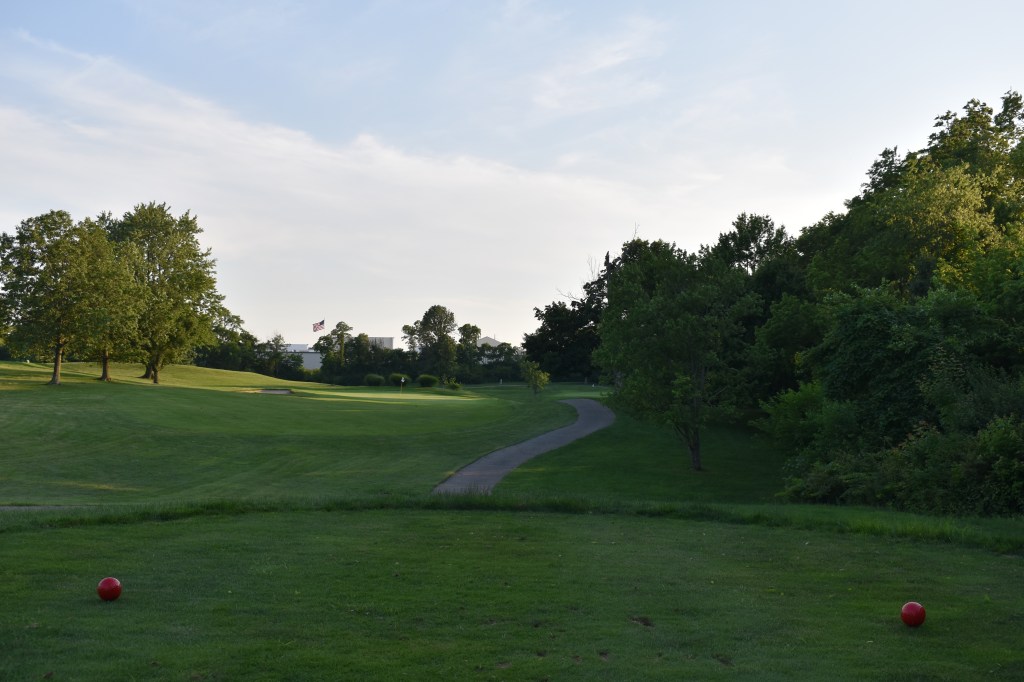 Red 143 | White 169
Hole 14 Par 3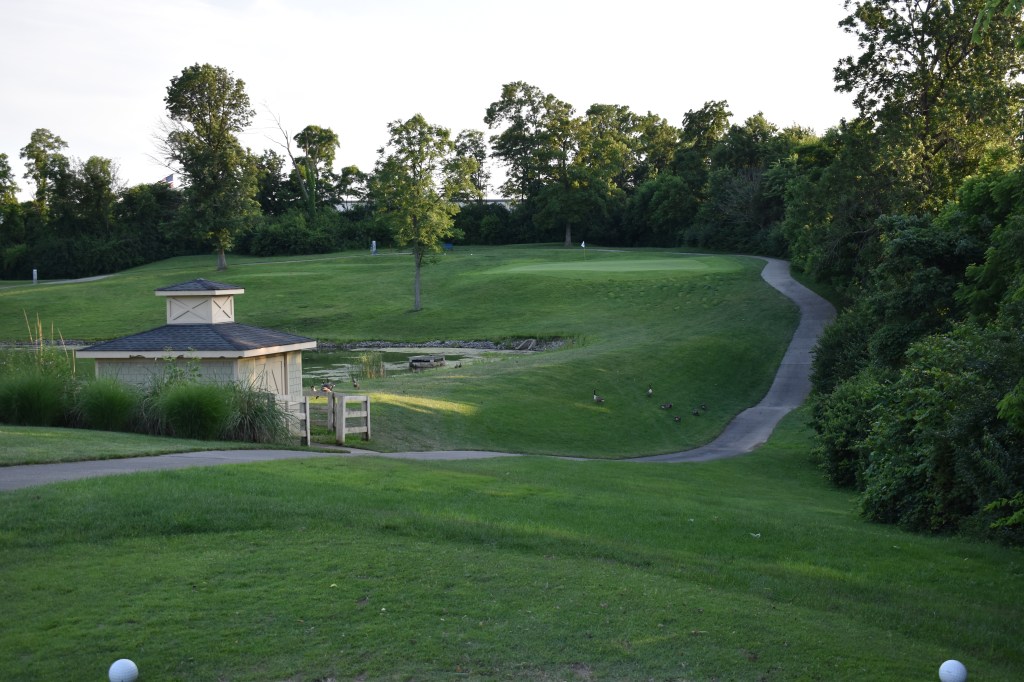 Red 94 | White 155
Hole 15 Par 3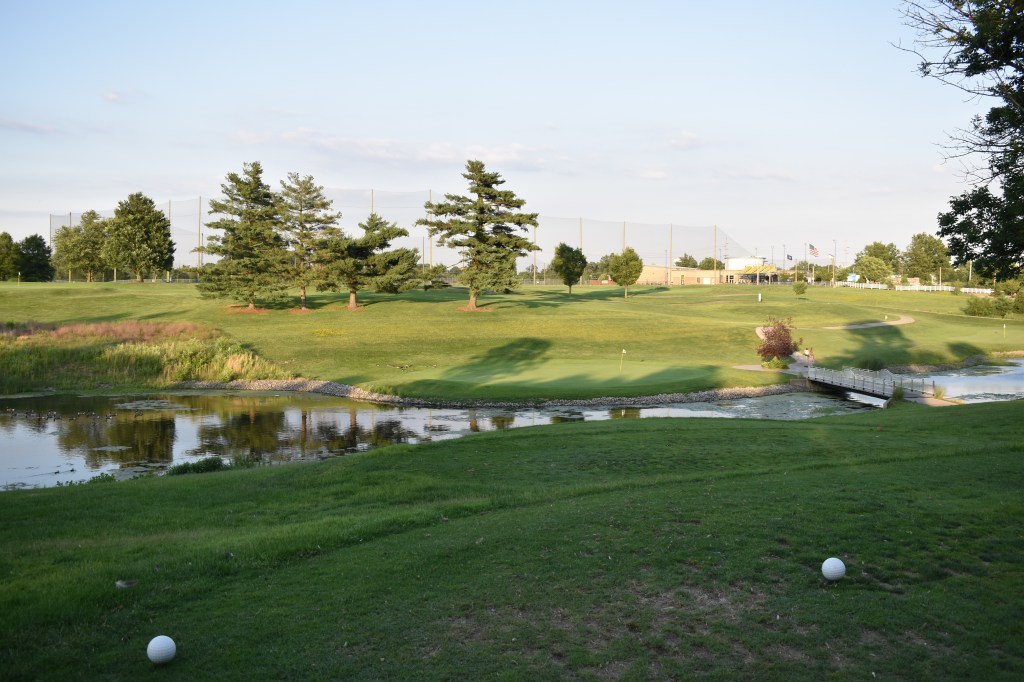 Red 79 | White 120
Hole 16 Par 3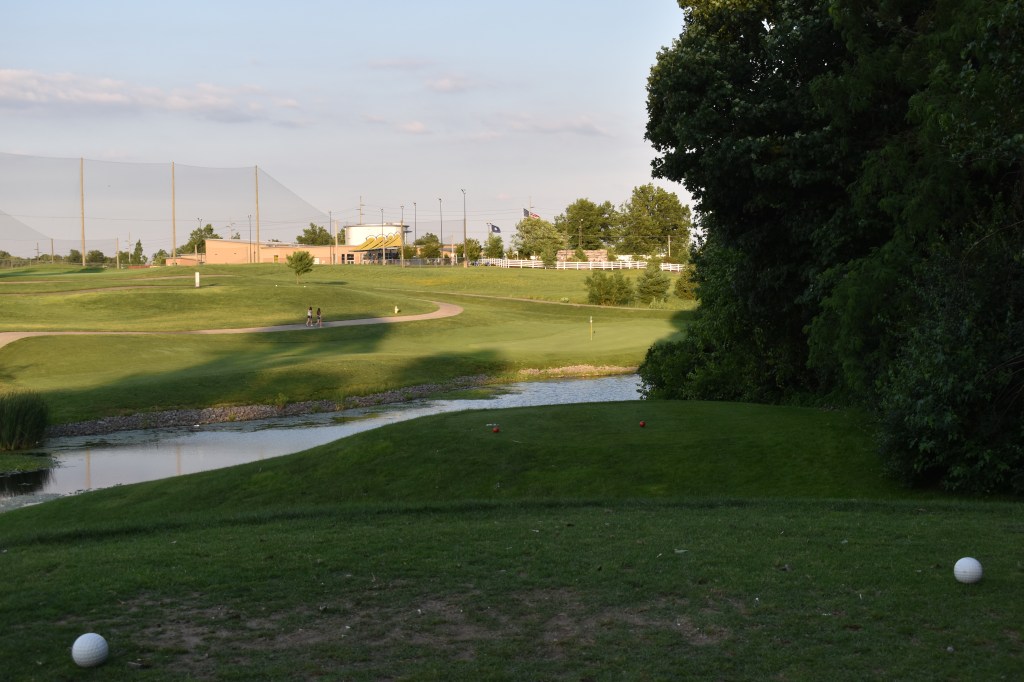 Red 106 | White 173
Hole 17 Par 3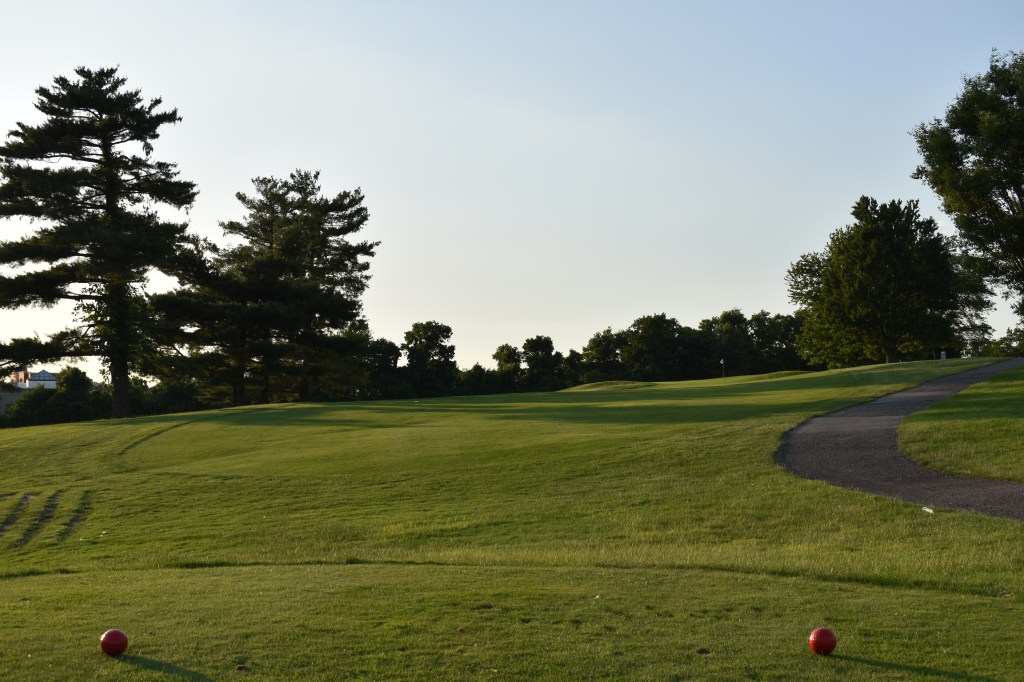 Red 133 | White 148
Hole 18 Par 3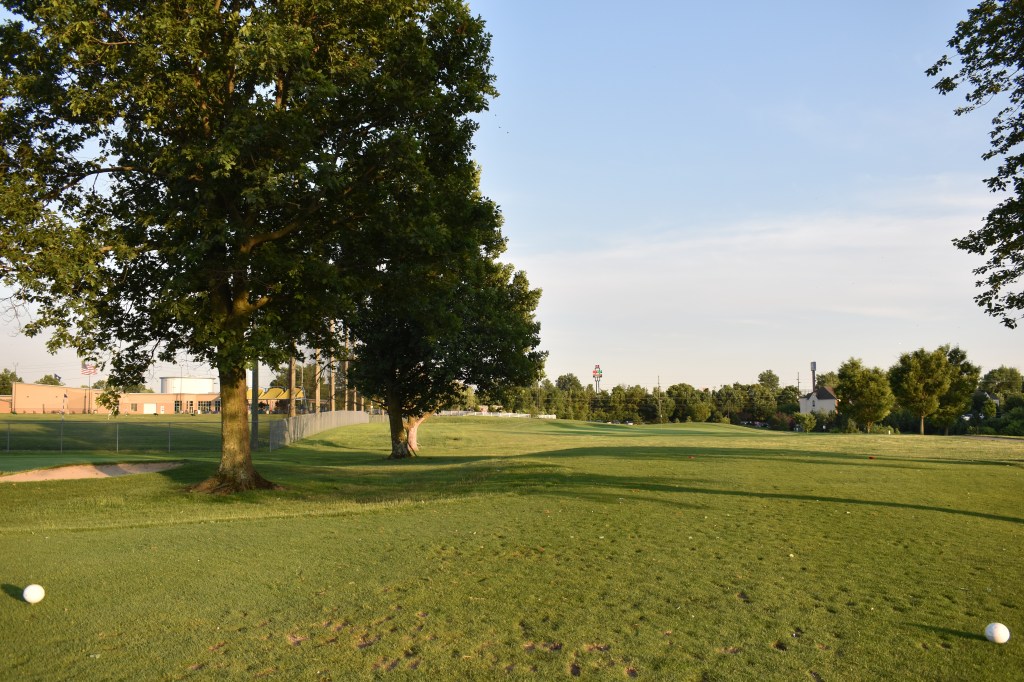 Red 101 | White 124