Open NOW!
The world's most immersive simulator introduces groundbreaking technology to create an unreal golf experience.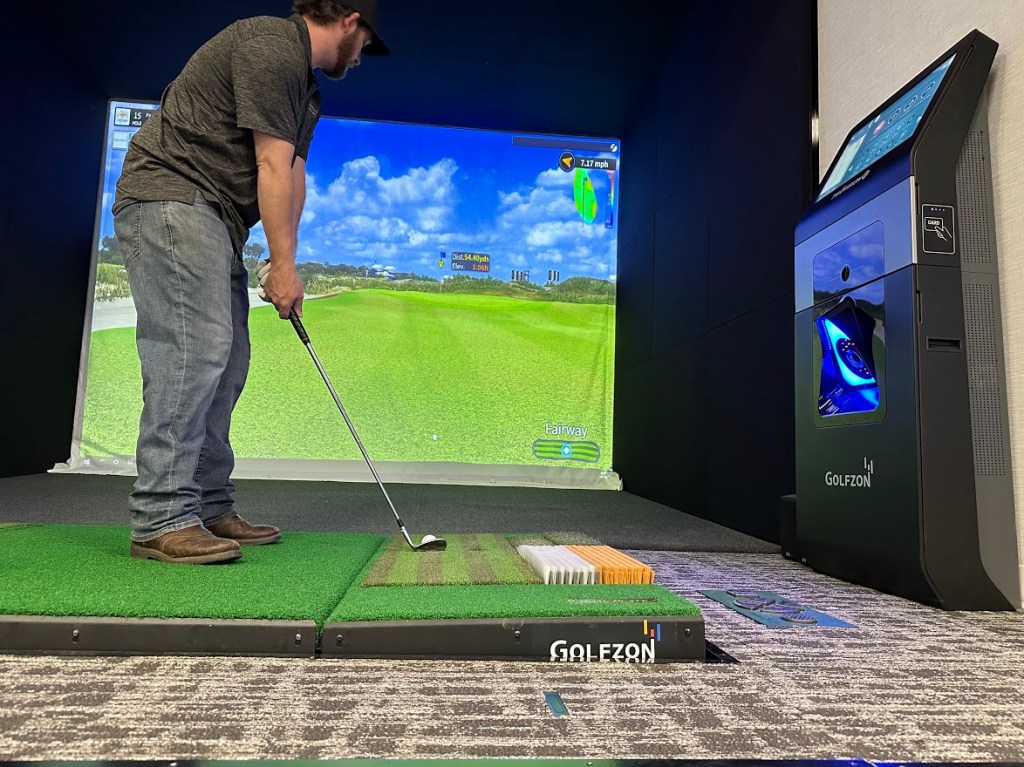 Play Over 300 Courses
Play over 300 world-class courses from all over the world in vivid detail including St. Andrews Links, Pebble Beach, PGA National GC, Mission Hills courses and many more.
Key Features
GOLFZONS unique and directional Moving Swing Plate matches the actual slope and lie of the course. Five unique hitting surfaces simulate fairway green, light rough, heavy rough, fairway bunker, and green side bunker. GOLFZON Auto Tee-Up automatically collects and dispenses golf balls at adjustable tee heights for each shot.

A Truly Realistic Experience
Combining HD images and topographic aerial photographs, GOLFZON gives you the most realistic experience in a round of simulated golf with natural sounds of birds chirping, trees rustling, and bunker and hazard shots.
Play Modes
Driving Range Mode
Driving Center – use every club in the bag to fine-tune your swing, ball striking, ball flight and distance.
Putting Practice Mode – you can practice your straight on putts from preset distances to dial in your putts.
Arcade Mode
Darts Golf – challenge up to six players to play this classic favorite.
Block Golf – destroy a wall of colored blocks to unlock power-ups. The perfect way to relax for golfers of all levels.
Course Mode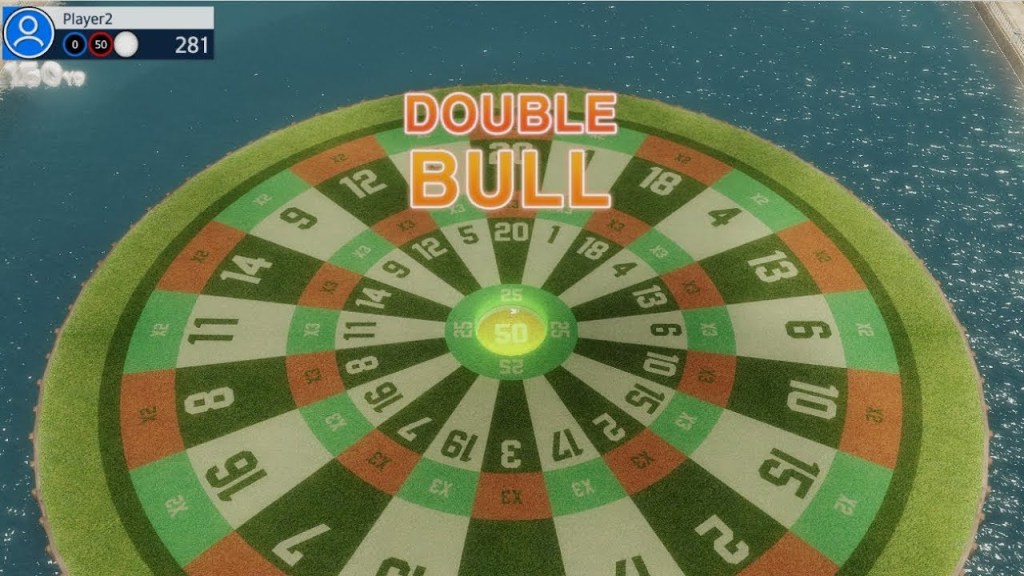 Leagues on Golfzon
Starting in February of 2023, World of Golf will offer multiple simulator leagues on the brand new Golfzon simulators.
Make your friends jealous when you tell them your golf league has a moving swing plate, auto tee, and multiple hitting surfaces!
Registration fee includes: 4 weeks of 9-hole play
Frequently Asked Questions
What makes Golfzon so special?
Golfzon is the only simulator on the market that offers a 24-position swing plate and multiple hitting surfaces to create that true course feel.